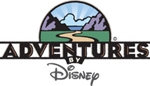 Experience the tastes and traditions of the Italian countryside
and the cultural treasures of Spanish art and history on these
two new itineraries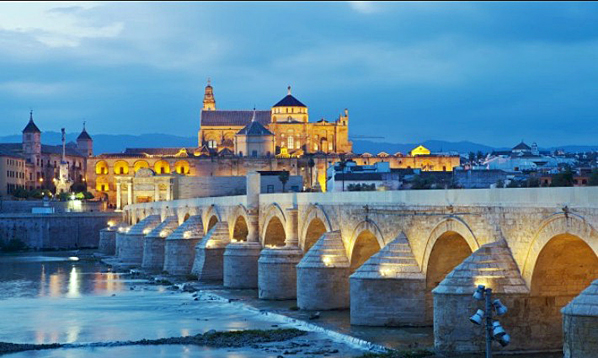 BURBANK, Calif. (Dec. 10, 2014) – Adventures by Disney, a leader in guided group travel worldwide, continues to offer exceptional vacation itineraries to the world's most treasured destinations. Now adventure seekers can tour two new European itineraries that bring the rich culture and stories of Tuscany and Spain to life.

In 2015, travelers can explore iconic landscapes and exquisite Italian culture on a mouth-watering Tuscan culinary adventure with Adventures by Disney. This trip brings out the best of Tuscany, delighting foodies and adventurers alike. To add even more excitement, Adventures by Disney is also launching an amazing new itinerary that takes guests on a journey through the hidden treasures of Spain. From classic castles to breathtaking beaches, this tour of Spain includes a vibrant variety of unique activities in exciting cities such as Barcelona, Seville and Marbella.

Tuscany Culinary Adventure

The distinctive tastes and timeless traditions of Italy come together on a new food-focused 7-day, 6-night Tuscany tour. Guests can immerse themselves in the local culture and spectacular settings of the Italian countryside as they enjoy private and hands-on culinary experiences. Relax in lush accommodations while taking in the rolling hills and charming vineyards on this memorable adventure of a lifetime. Key highlights of this trip include:
Set off on a once-in-a-lifetime truffle hunting experience, a native tradition of San Miniato.
Learn how to make Italian dishes during hands-on cooking lessons, including crafting uniquely classical Tuscan pasta, and learning the art of making authentic Italian pizza and bruschetta.
Walk along an ancient cypress-lined path to the charming hilltop hamlet of Borgo San Felice, followed by a classic Tuscan country picnic.
Savor a private dining experience in the garden of Castello di Spaltenna, as well as an adult-only gourmet Tuscan dinner at the renowned Contrada Restaurant.
Learn the art of honeycomb candle making while enjoying fresh Tuscan cheeses.
Explore a historic winery in the heart of the Chianti district and delight in new flavors during an adult-exclusive wine blending activity as Junior Adventurers experiment with olive oil infusion and participate in a biscotti-making activity.
Spain Adventure

The new Adventures by Disney 9-day, 8-night Spain tour takes guests off the beaten path on an unforgettable trip that explores Spanish culture, art and history. Dance to the rhythm of strumming guitars with private Flamenco lessons, be inspired by Gaudi's masterpieces in Barcelona and enjoy privately guided tours to landmark monuments that make Spain a vacation destination unlike anywhere else. Trip highlights include:
Take pleasure in privately guided visits to landmark monuments including Madrid's Royal Palace and Prado Museum, and Córdoba's Grand Mosque.
Relax, unwind and take in the azure waters of the Mediterranean during a 2-night stay at a stunning resort facing Marbella's famed beach, and delight in other plush accommodations throughout your vacation.
Test your dancing skills during a private Flamenco lesson and a dinner show in Seville, and delight in a Catalan Rumba dinner performance in Barcelona.

E

njoy a glass blowing demonstration in La Granja and a self-guided tour of the famous Picasso Museum in Barcelona.
Learn sangria mixing during a special session for adults while Junior Adventurers savor a gourmet chocolate tasting.
Join a renowned Paella master who teaches the art of making Spain's national dish.
Skip the lines at La Sagrada Família and visit Gaudi's other masterpieces in Barcelona.
Enjoy a special tour of the famous Santiago Bernabéu Fútbol Stadium and lunch at El Asador de la Esquina high atop the stadium.
With more than 30 itineraries around the globe, Adventures by Disney travels to some of the world's most exciting destinations. Two Disney-trained Adventure Guides, along with local experts, ensure that every detail of the vacation is taken care of so guests can create everlasting memories without the stress of planning.

For more details and to book reservations, call

Academy Travel at (609) 978-0740.
Academy Travel is an Authorized Disney Vacation Planner
Specializing in Walt Disney World, Disneyland Resort, Disney Cruise Line and Adventures by Disney Vacations
Back to Articles