Questions? Call us at
609-978-0740

10 Things Every First Time Guest to Walt Disney World Should Know
Megan duBois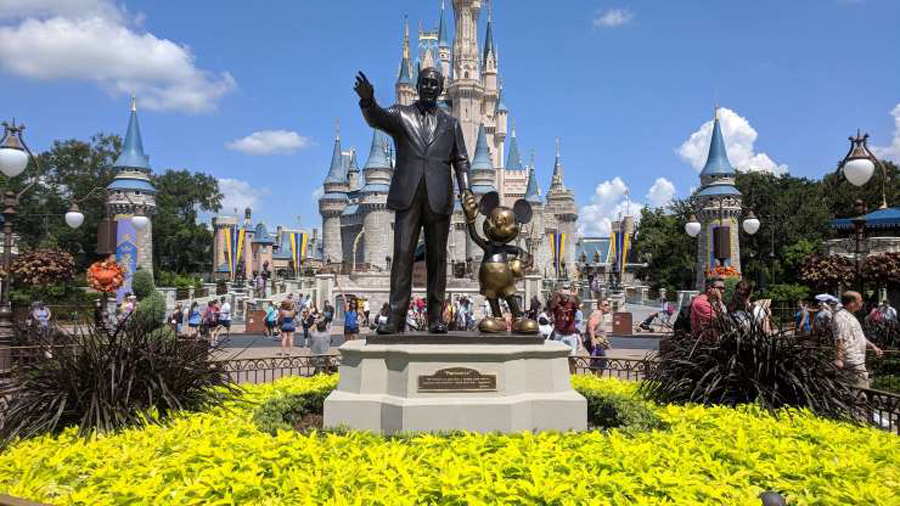 The Disney Experience
For first time visitors to Walt Disney World, the trip can seem daunting and exhausting. But, it doesn't need to be. From advice about dinner reservations to the park's new stroller restrictions, these tips and tricks can help you save time before, during and after your trip to the most magical place on earth.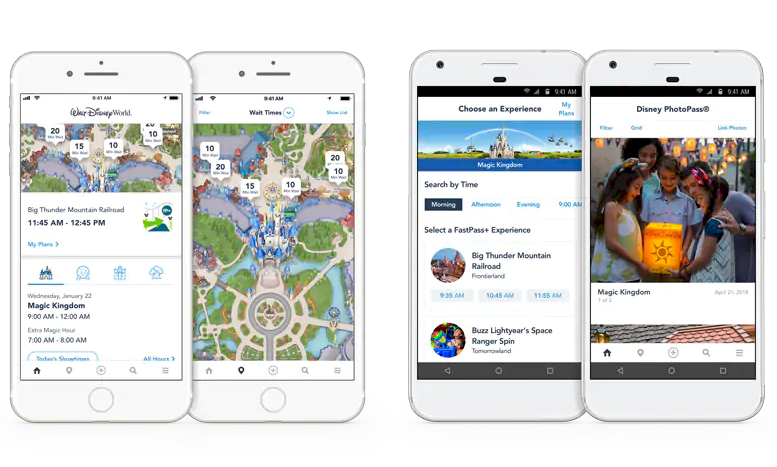 Check out the My Disney Experience App
Before you board your plane or pack the car for your trip, you'll want to download the My Disney Experience app. You'll be able to see park hours, any FastPass+ and dining reservations you've made, character meet and greet locations and so much more. It can even be used as your room key if you're staying at a Disney resort hotel.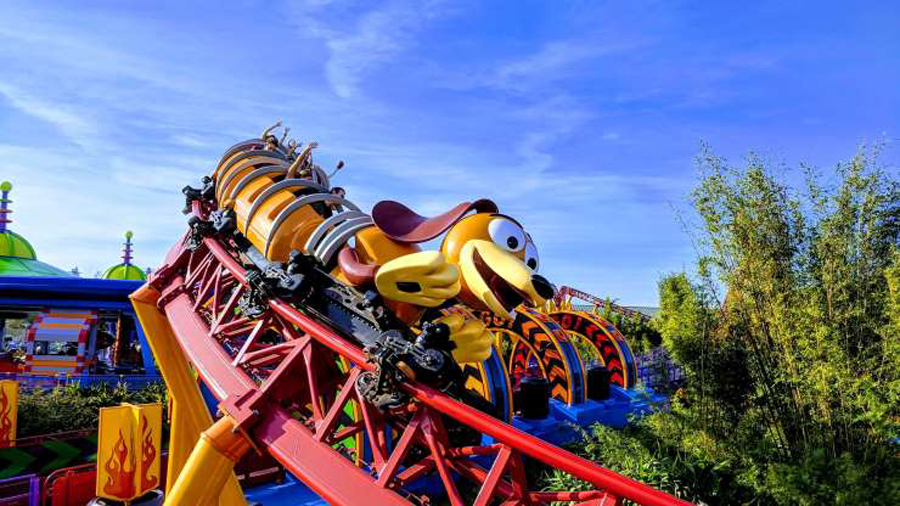 Make FastPass+ Reservations as Early as Possible
If you're staying at one of Disney's hotels, you can start making your FastPass+ reservations 60 days prior to check-in. For those staying elsewhere, reservations drop from 60 days to 30 days before your adventure. If there's a chance you may forget, set an alarm on your phone to remind you. Things like Slinky Dog Dash and Flight of Passage always go quickly.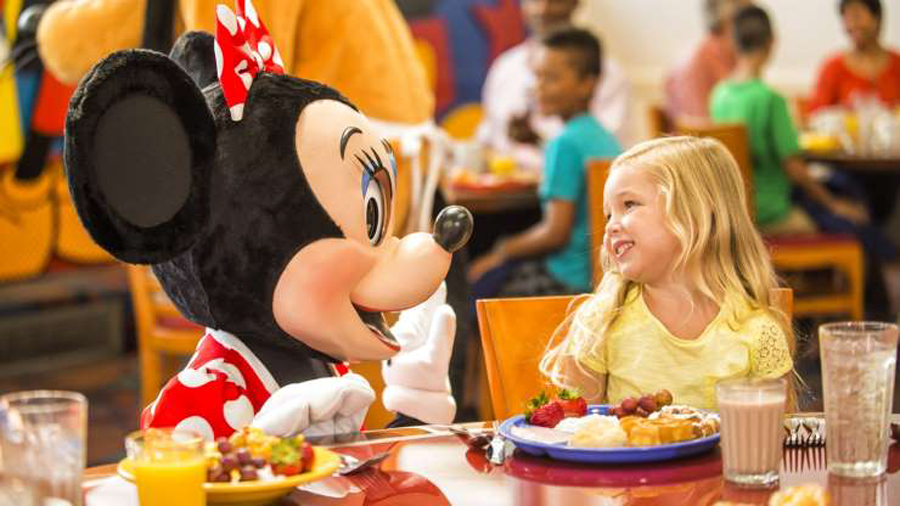 Reserve Your Dining Experiences Early
All dining reservations can be made 180 days out from your trip. Those special experiences that you don't want to miss—like character meals, California Grill or Be Our Guest—should always be the first priority. If you're unable to find any availability, keep trying—people will sometimes cancel reservations as their vacation gets closer.

Stay at a Disney Resort Hotel
Not only are you closer to all of the magic, but you also get some extra benefits like complimentary transportation, early FastPass+ reservation availability and extra hours at the park.

Three different resort categories allow guests to choose the one that works for their family. Deluxe is the best Disney has to offer, often found closer to the parks and with more amenities. Moderate can be found scattered throughout the property and generally offer a wide range of themes. Value is usually just standard rooms, best for those who really only need a place to shower and sleep since they'll be at the parks all day anyway.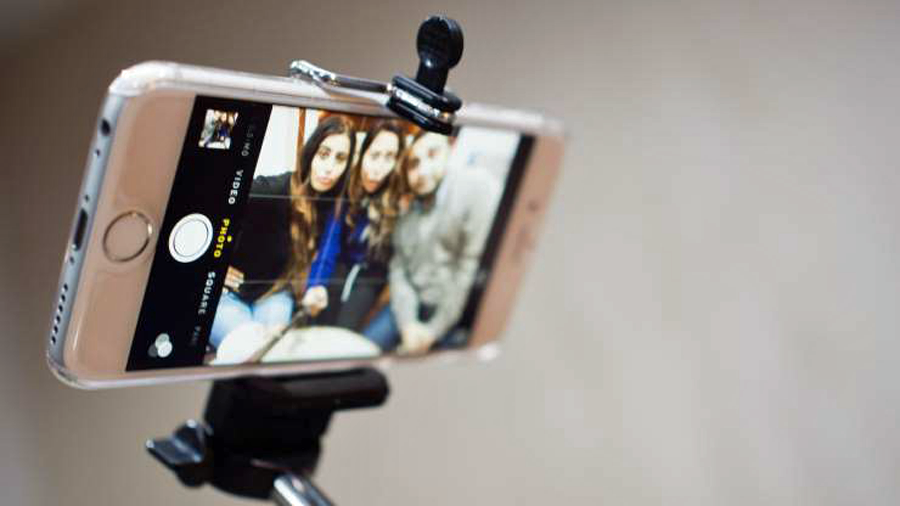 Leave These Items Behind
Before heading to the parks, check your bags one last time for any prohibited items. Disney does not allow any selfie sticks, firearms or weapons, fireworks, drones, or noisemakers. You should also measure your stroller—as of May 1, 2019, those larger than 36 inches in width and 50 inches in length are prohibited.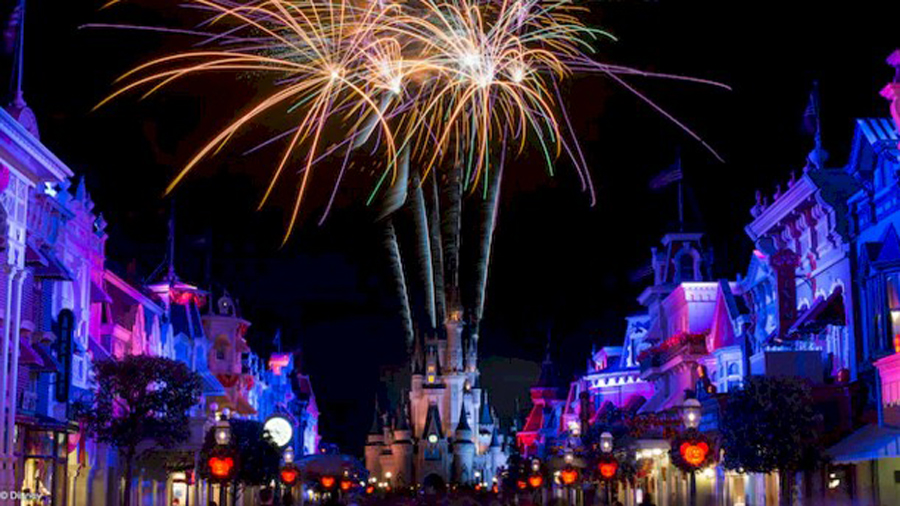 What are Extra Magic Hours?
Those staying at a Disney resort hotel are afforded the added benefit of extra magic hours—access to the parks outside of their normal operating hours. These additional hours vary, generally starting one hour prior to the park opening or extending two hours after closing. The best way to ensure you don't miss the opportunity is to download the My Disney Experience app and check the park times feature.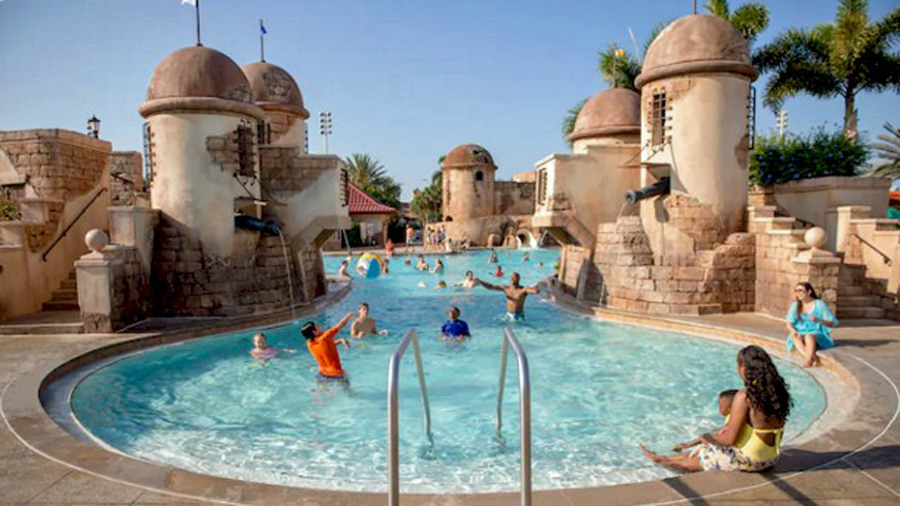 Take Breaks Throughout the Day
As you probably assumed, the parks get extremely busy mid-day. Our best advice is to start the fun early and stay late if you're able. Florida can get pretty hot, so it's always a good idea to take a break and head back to your resort in the afternoon. Not only will this keep you rested and refreshed for the evening, but it's also a much-needed break from the controlled chaos surrounding you.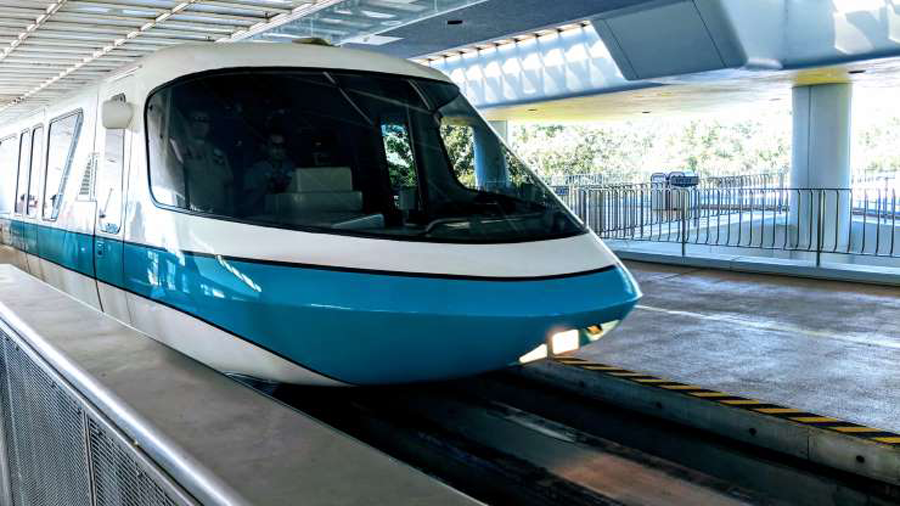 Allow Extra Travel Time
Walt Disney World is huge—almost 40 square miles, to be exact—and you should allow for up to 90 minutes of travel time when moving from point A to point B. This includes getting from your hotel room to a dining reservation—especially at Magic Kingdom, where you have to take a secondary form of transportation from the parking lot to the front entrance.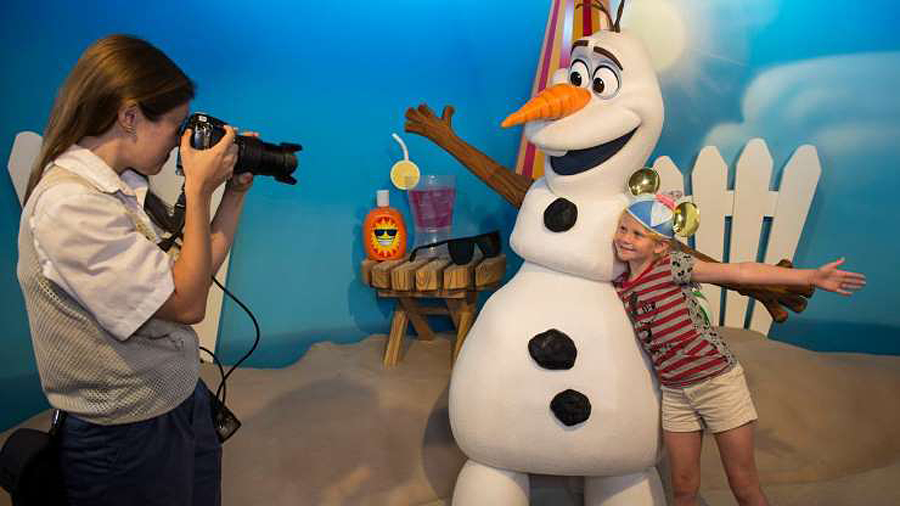 Don't Skip Over the PhotoPass Photographers
You'll probably see PhotoPass photographers scattered throughout the parks, often using a nice camera. But, did you know they'll also use your camera or phone to take pictures of you? Just be sure to show them how it works if it's not a common device. Utilizing PhotoPass is a great way to get pictures of your entire family throughout the trip.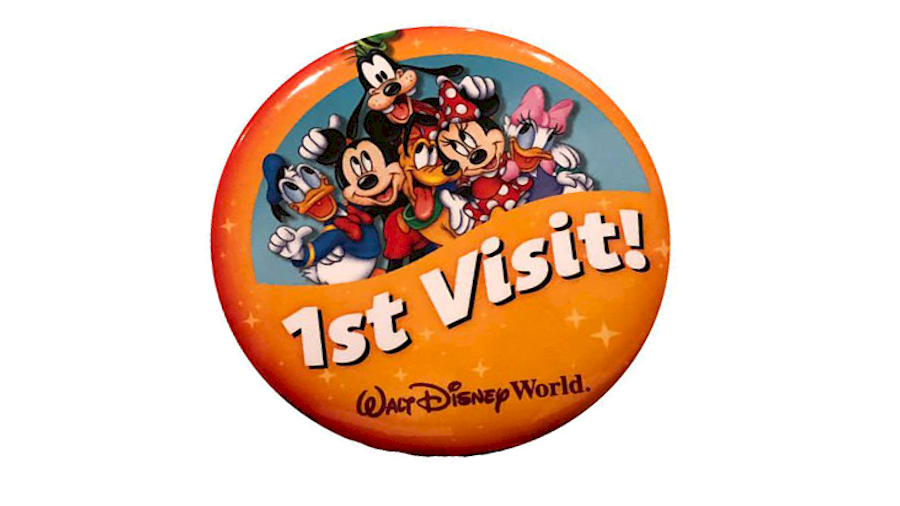 Get a First Visit Button
At Walt Disney World, anyone's first visit is considered a celebration. Find a Cast Member nearby and ask them from a free first visit button. It's a great reminder of all the fun you had during your trip of a lifetime to the most magical place on earth.

Our Academy Travel Representatives can help you plan the perfect Walt Disney World vacation... and our services are always FREE to you!
To

l

earn more about Walt Disney World events or to book a vacation, contact one of our Academy Travel Representatives directly, or call 609-978-0740

Click here for a No Obligation Disney Vacation price quote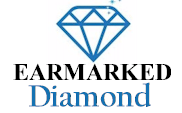 Book with Confidence!
Academy Travel is a Diamond EarMarked Travel Agency
The Highest Distinction Awarded to Travel Agencies from the Walt Disney Travel Company

More Reasons to Plan Your Next Disney Vacation