Become a Disney Vacation Planner from Home
Academy Travel has earned the distinction of
Ear
M

arked Diamond!
The Highest Designation from the Walt Disney Travel Company
Work from home as a Disney Travel Agent with Academy Travel
Join Our Team of Disney Travel Planners Today!
Why Become a Disney Destination Vacation Planner?

Whether you refer it to them as Disney Travel Agents, or Disney Vacation Planners, planning Disney Destination Vacations for clients can be a satisfying and rewarding career.

Being your own boss, setting your own schedule, AND discounted travel rates... what could be better?
As a Disney vacation planner, you'll be making magic for families by helping them plan their trip every step of the way- not to mention being able to create a little magic for you and your family. Few other careers offer the possibilities of being to work from home, schedule flexibility, and reaping the benefits of selling a product you already know and love.

An unlimited career with maximum potential.
The travel agent was once seen as a dying breed; online booking at the click of a button has made it all too easy for people to plan their own vacations, but this career is far from disappearing. In fact, one third of all travel is done through a travel agent. Selling Disney Destinations has become more exciting than ever with all the newest additions to the parks, cruise lines, and Adventures by Disney. Working from home has become a coveted career option for most people, and being able to sell Disney Destination vacations in the comfort of your own home has never been better.

Why Work with Academy Travel?
DIAMOND Level EarMarked Authorized Disney Vacation Planner. (One of only 3 in the world!)
Free training with the College of Disney Knowledge.
Opportunities to sell more than Disney Destination Vacations.
On-site conferences and training.
Competitive commission rates.
And so much more!
Academy Travel was the first Disney Destination-exclusive travel agency that began selling magical vacations over 25 years ago. We have been rewarded for meeting Disney's high standards of selling vacations by receiving the distinguished title of DIAMOND EarMarked Certification- the highest EarMarked Disney awards to their umbrella agencies. This designation gives us the ability to provide more for our agents- because we've been given more support from the Disney Travel Company.

If you'd like to work from home as a "Disney Travel Agent", and would like to work with a EarMarked Diamond Travel Agency, then you should consider joining our team of Disney Vacation Planners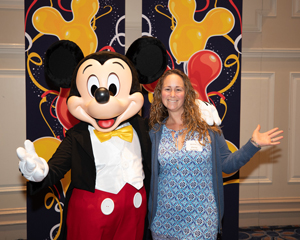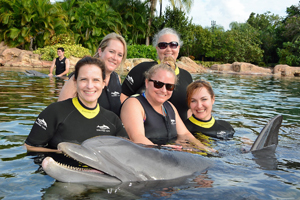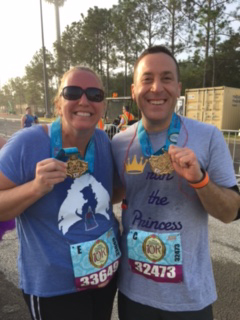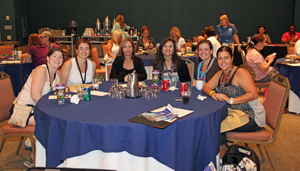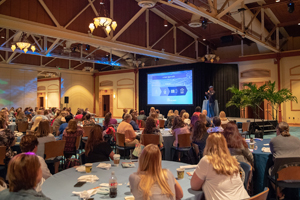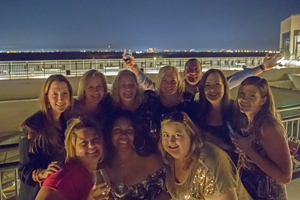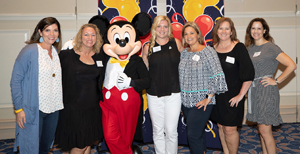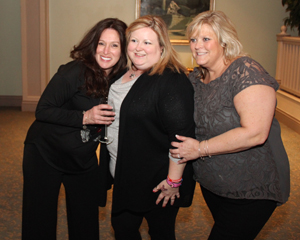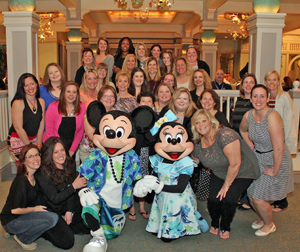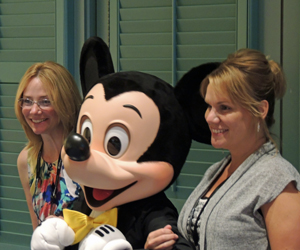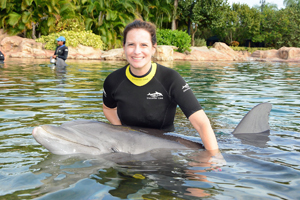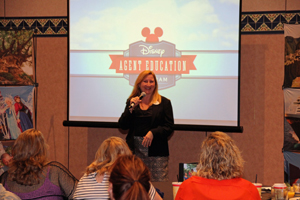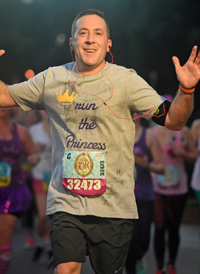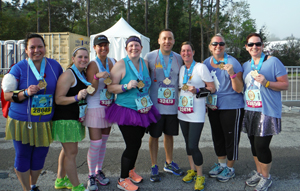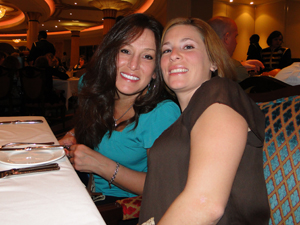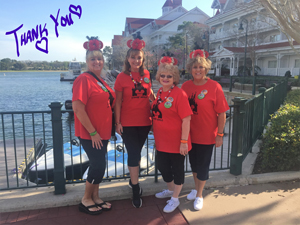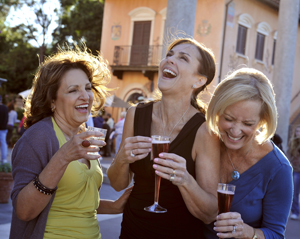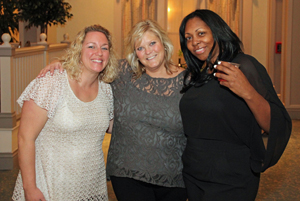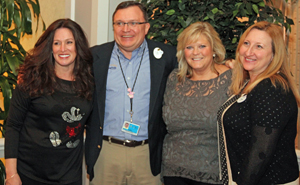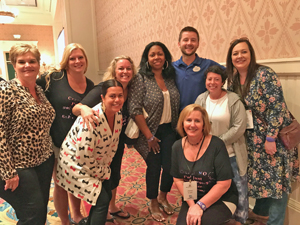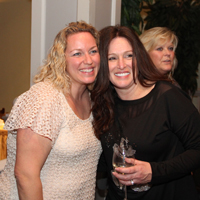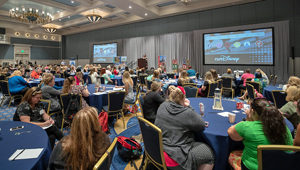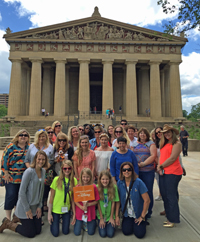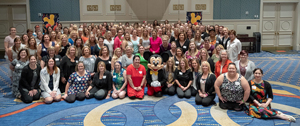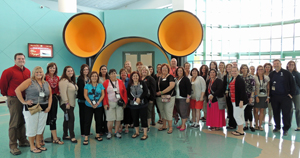 Team up with the best
Academy Travel is a Diamond EarMarked Travel Agency
The Highest Distinction Awarded to Travel Agencies from the Walt Disney Travel Company

Copyright Academy Travel | Site Map
No part of this website may be reproduced in whole or in part without the written consent of Academy Travel, Inc.
Artwork, logos, photography and text used in the development of this website are the property of Disney
ACADEMY TRAVEL, INC. is registered with the State of Florida as a Seller of Travel. Registration No. ST40059
Copyright Disney Ships' Registry: The Bahamas
Designed and Hosted by Academy Travel